About Juicedata Inc.
Founded in April 2017, Juicedata is a globally oriented innovated distributed file system company. The team consists of senior architects, genius engineers, and consulting experts who have worked in the field of distributed systems for many years. The team members located across Hangzhou, Shanghai, Xiamen, and other cities, used to serve Facebook, Databricks, Tencent, Alibaba, Zhihu, Xiaohongshu, Douban, and other well-known high-tech enterprises around the world.
Juicedata was jointly invested by China Growth Capital and Foothill Ventures.
Mission and Vision
Skip the costly hardware, expensive software licenses, and complicated maintenance investments when thinking about storage. Juicedata delivers the potential of big data to every company.
Products and Services
JuiceFS is the core product of Juicedata and designed for public cloud environments to share distributed POSIX file systems in large service clusters. With easy-to-use, on-demand scaling, global consistency, multiple redundancy, zero maintenance and other features, it is suitable for storage of various file types. JuiceFS provides services for scenarios like big data storage, backup, analysis, sharing, and global scheduling, providing customers with simple, efficient, reliable, and economical benefits while reducing total cost of ownership to 20% of traditional solutions. JuiceFS is the ideal storage solution for big data analytics, artificial intelligence, IoT, and other fields. In January 2021, JuiceFS was open sourced on GitHub.
Juicesync is a cross object storage data replication tool developed by Juicedata and available as open source under the terms of the Apache 2.0. Support local file system, Amazon S3, Google Cloud Storage, Microsoft Azure Block Storage, Alibaba Cloud OSS, Tencent Cloud COS, UCloud UFile, QingCloud QingStor, Kingsoft Cloud KS3, Baidu Cloud BOS, JD Cloud Object Storage, Qiniu, Backblaze B2, DigitalOcean Spaces and other global object storage service providers.
About Founders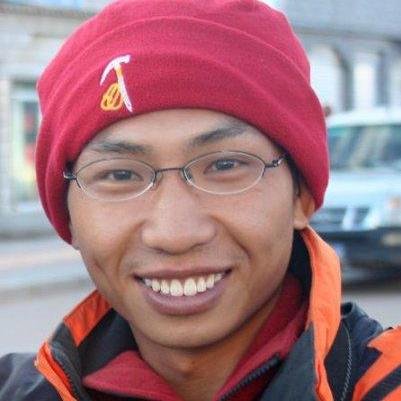 Davies Liu
Founder, and CEO of Juicedata
Graduated from Tsinghua University with a master's degree. Douban's early employees, during the 6 years of Douban, were responsible for the Douban infrastructure, developed the earliest open-source Key-Value storage Beansdb, and DPark (Python clone of Spark), and served as Apache Spark PMC. In 2013, he went to the Meta US headquarters to do HDFS research and development. In 2014, he joined Databricks, the world's leading big data computing service provider, as an early engineer, responsible for the research and development in big data computing and storage, helping Spark SQL achieve hundreds of times of performance improvement during this time.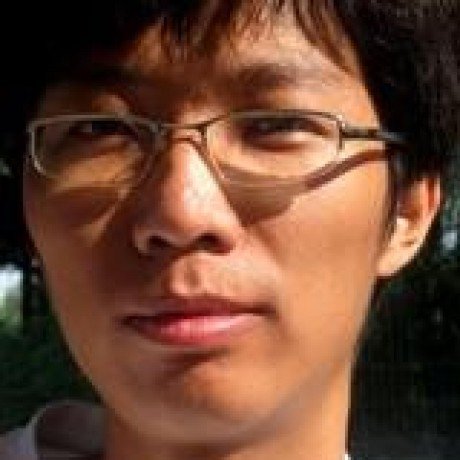 Rui Su
Co-founder of Juicedata
Graduated from Xidian University. During his master's degree at Beihang University, he joined the Maxthon browser as an early engineer. In 2008, as a founding employee, he joined a non-profit organization named "1 kg more" and creatively combined the backpacking and rural education support to build an online community. This project won the Austrian Prix Arts Digital Community Gold Award and was the first Chinese project to receive the award. In 2010, he joined Douban and worked as Tech Lead. In 2014, he founded the O2O car service brand Kung Fu Car Wash. He served as the CEO to lead the team to complete two rounds of financing. In 2017, joined Juicedata to start a new pioneering journey.
Investor Testimonials
Data is the foundation of AI, and one of the top challenges for today's businesses is how to deal with larger, more dimensional, faster-growing data. Juicedata's technological innovations in data storage make storage management of different data types at the enterprise-class very easy, while significantly reducing overall storage costs. Prior to founding Juicedata, Davies had more than a decade of technical expertise and extensive practical experience in big data computing and storage. We are pleased to participate in support of Juicedata when it was founded, and expect Juicedata to bring best practices of advanced distributed storage management to more companies.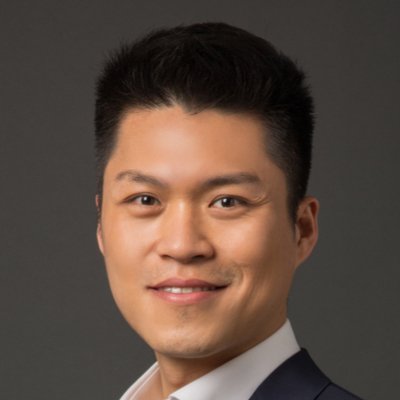 Jake Xie
Investor, China Growth Capital
An increasing number of companies realized that data is the core asset and competitiveness of an enterprise. How to effectively collect, access, and manage the rapidly growing data becomes a new challenge. Juicedata's technology and product innovations better balance the management efficiency and cost of large-scale data storage, making it an ideal solution for building data lakes on the cloud. We are excited to help Juicedata bring innovative technologies and products to more companies to help them build a more efficient big data platform.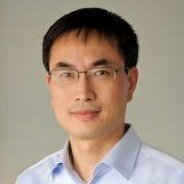 Dr. Jinlin Wang
General Partner, Foothill Ventures