Fully managed service to deliver enterprise-grade features and experience
99.95% availability SLA, 99.99999999% (10 9s) reliability SLA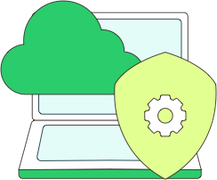 Fully managed on every cloud
Leave the cluster management, monitoring, upgrade and operations to the JuiceFS experts, so you can focus on building the applications to change the world.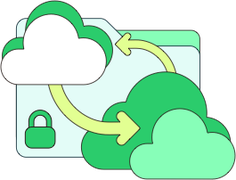 Cross-cloud Replication
Store. Share. Sync. Your files, even in tens of billions, will be securely accessible from any cloud or any region you want.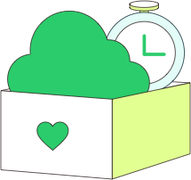 High Availability
JuiceFS is designed and architected to help you handle unpredictables and uncertainties to ensure uninterrupted business continuity and growth.