JuiceFS helps us to move from the traditional IDC to the cloud, enjoying the high scalability of cloud storage and convenience of the POSIX file system without full-time maintenance. At the same time, JuiceFS also brings significant storage cost savings compared to building distributed storage on its own.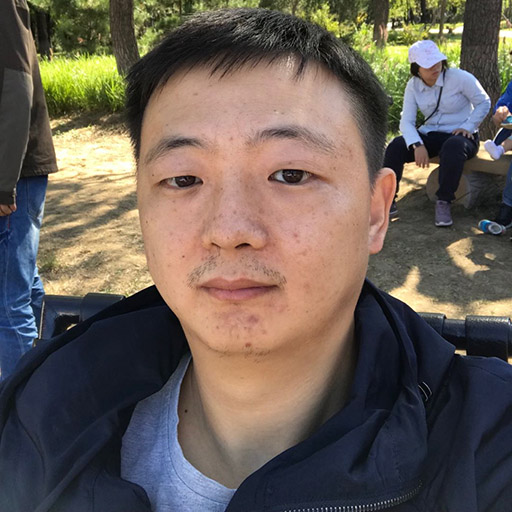 Yu Peng,
Platform Technical Director & Chief Architect

JuiceFS is a distributed data system with high reliability, high scalability, and high maintainability. It performs fabulously in data access efficiency and operation and maintenance management.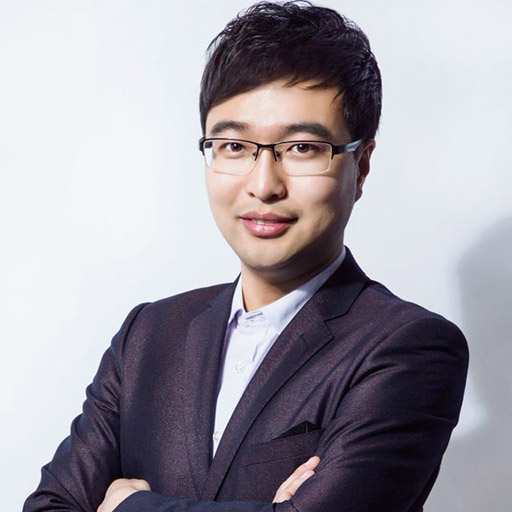 Runchao Li,
Co-Founder & CTO